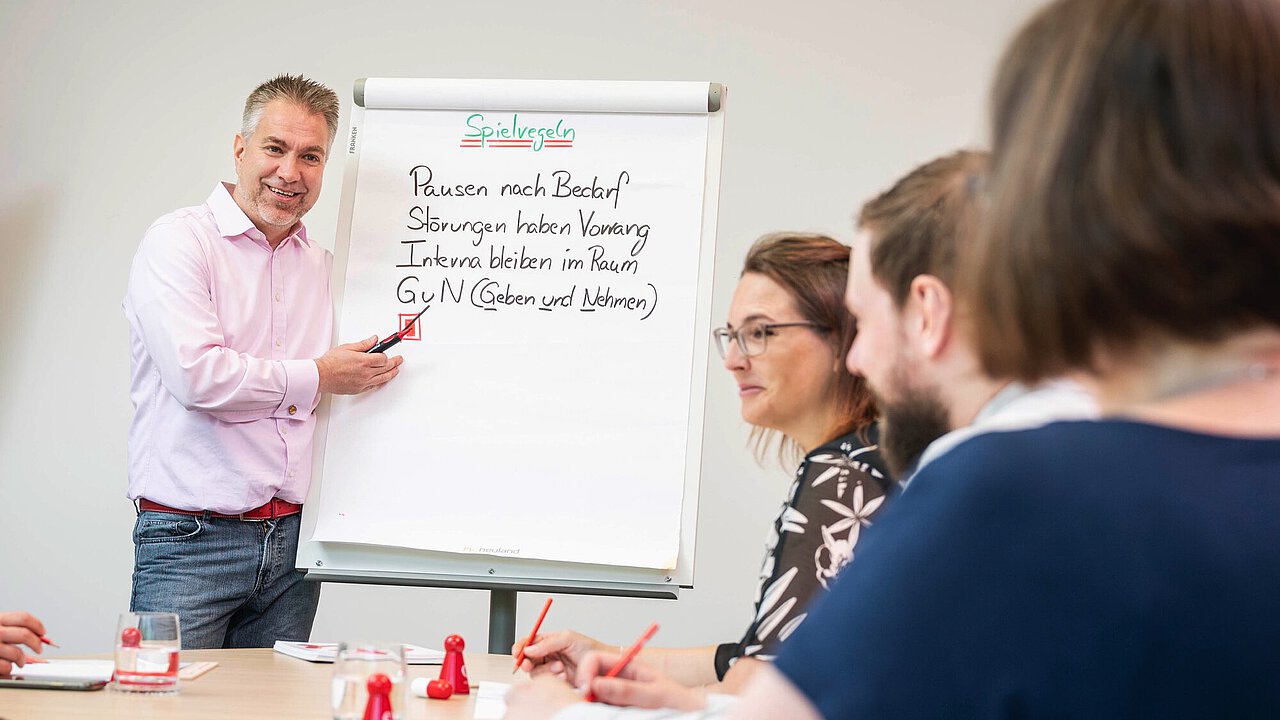 Entertain your audience with a brilliant speech
What does a brilliant speaker inspire to?
How do you entertain your audience with useful, sound and at the same time entertaining speeches?
You receive tested quality. Bernhard Gandolf has a Toastmaster qualification as an Advanced Communicator Gold.
Highly valued and booked by:
institutions
fair and congress organisers
companies
associations
trade associations
Experience your impulse in English or German.
Proven speeches are titled (most recent first):
Customer Centricity pays off - Customers still do not pay for accessibility
Avoiding 3 typical stumbling blocks in agile projects
6 of 10 fail - Prepare your Organization for Vendor Management - 2 Success Stories
Success is the best way to secure your existence: What is the all-important factor in complaint management?
A service provider ≠ servant
You have a service provider for that?!
What happened here? We waited 30 min. No service!
Really strange!
Kandahar
Red sharpeners, white cups