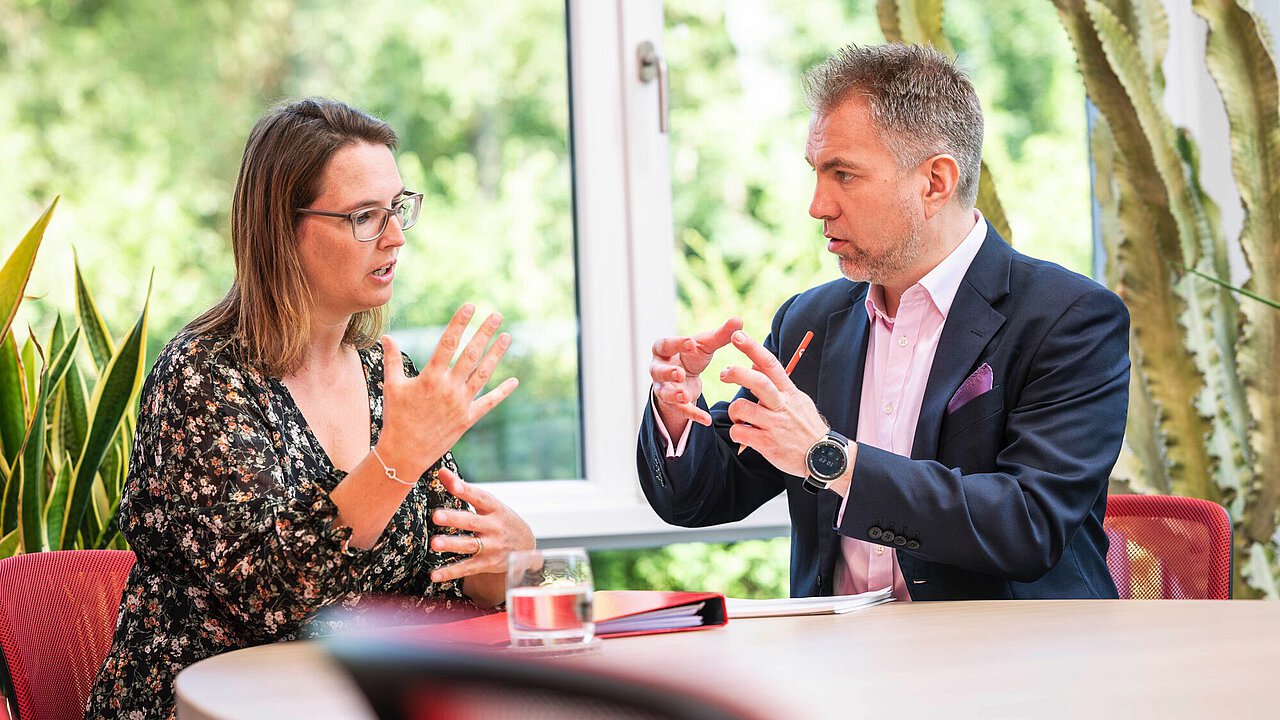 Why does eisq use all three approaches?
Because every person, every project stands individually for themselves/itself.
Formally, eisq relies on PM². This project management methodology is also used by the EU, for example, and is considered the most widely used methodology in Europe.
For you, this means:
You can be relaxed about audits.
You know that your projects with eisq can be certified at any time.
Internal and external stakeholders know that they are involved and informed.
The structure makes it easier to add new project members or hand over tasks to new partners.