With eisq you are well advised!
To you, doing the right thing right means: ⇑ Cost efficiency, ⇑ Customer loyalty, ⇑ Employee satisfaction and ⇑ Service quality! In short: you work operational excellence.
eisq deals with all customer-related services in a scientifically well-founded manner. The focus is on the entire customer lifecycle, from the acquisition of new customers to retention and service to reacquisition. So that you receive the recognition you are due, we work:
precisely – your project refinances itself.
quickly – your results have an immediate effect.
in a manner tailored to you – your benefit is our mission.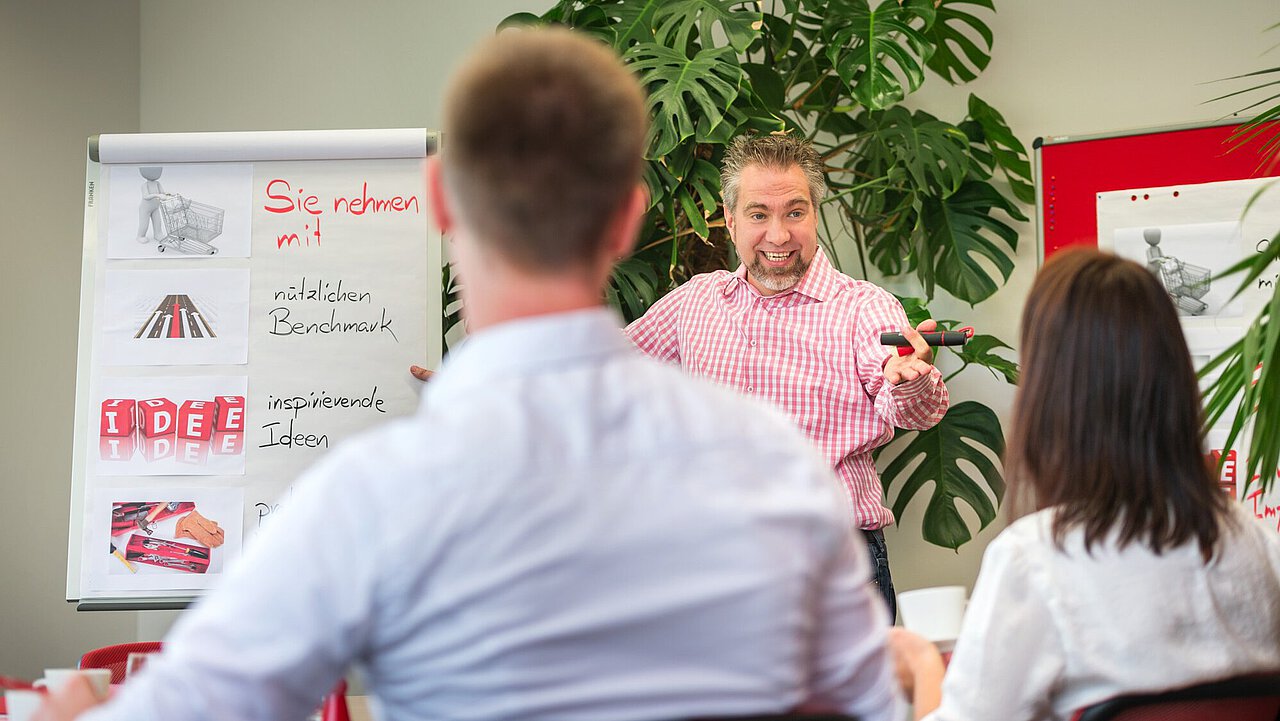 Manage service providers effectively
The outsourcing of company tasks takes place in all areas. The entire scope of the alphabet is not sufficient to list all the contracted-out services.
eisq ensures that you optimise the return from your outsourcing and celebrate successes.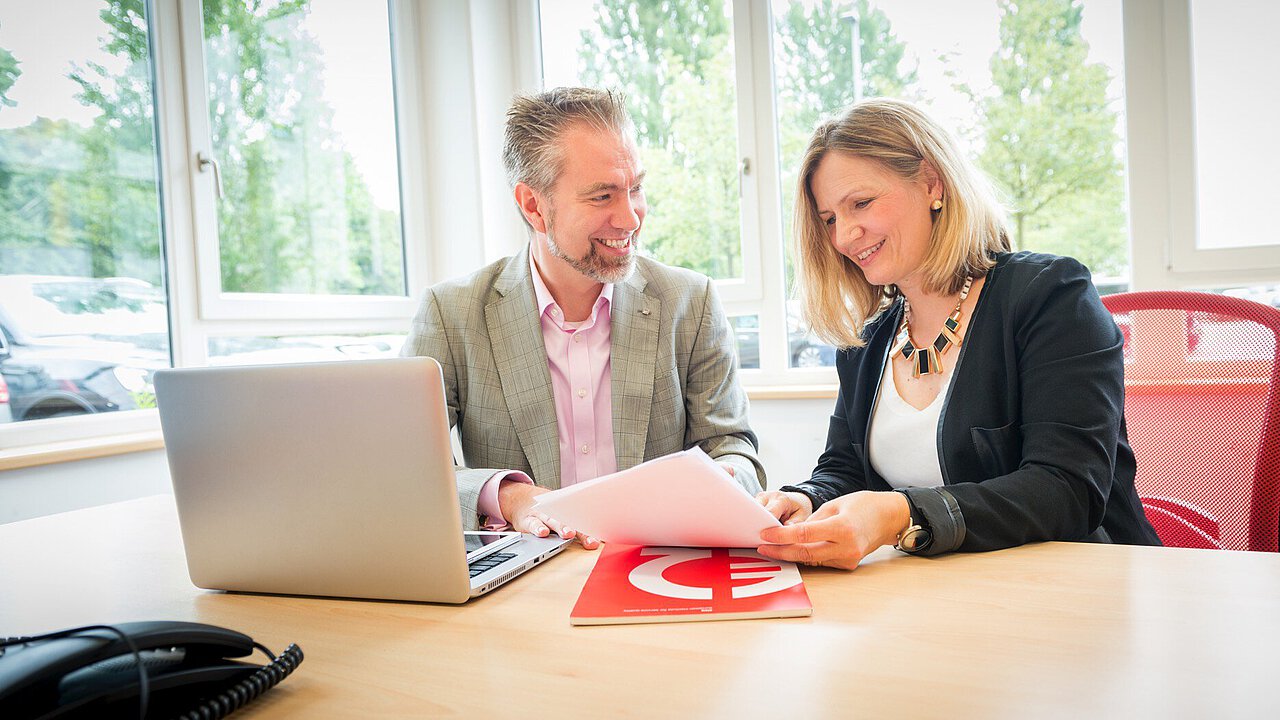 Achieve maximum cost efficiency with operational excellence!
Do the right thing right! Deviations mean waste. Work with maximum cost efficiency. eisq is your specialised consultancy for operational excellence in service management. Here you will get the competent solution for your issues.
How do we achieve optimal management transparency for well-founded decisions?
How do we successfully bind customers to our company?
What contribution does our unit really make to the success of the company?
...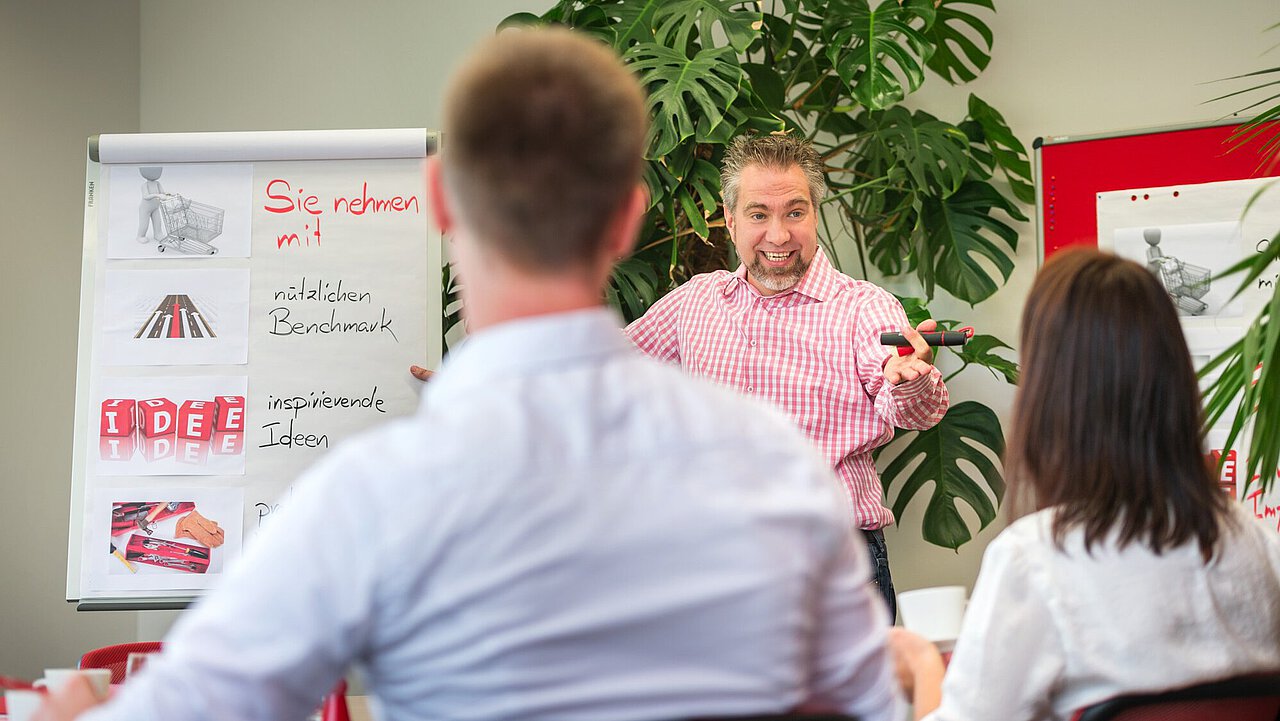 Earn money with innovations in service!
Generate enthusiasm for your company among new customers and earn money! eisq provides you with well-founded answers to questions such as:
How do we turn our cost centre into a profit centre?
With which innovations in service can we deliver real added value?
What benefits should we offer our customers tomorrow?
Where can we find out what our customers' needs really are?
How much can we really earn? How high is the level of potential utilisation?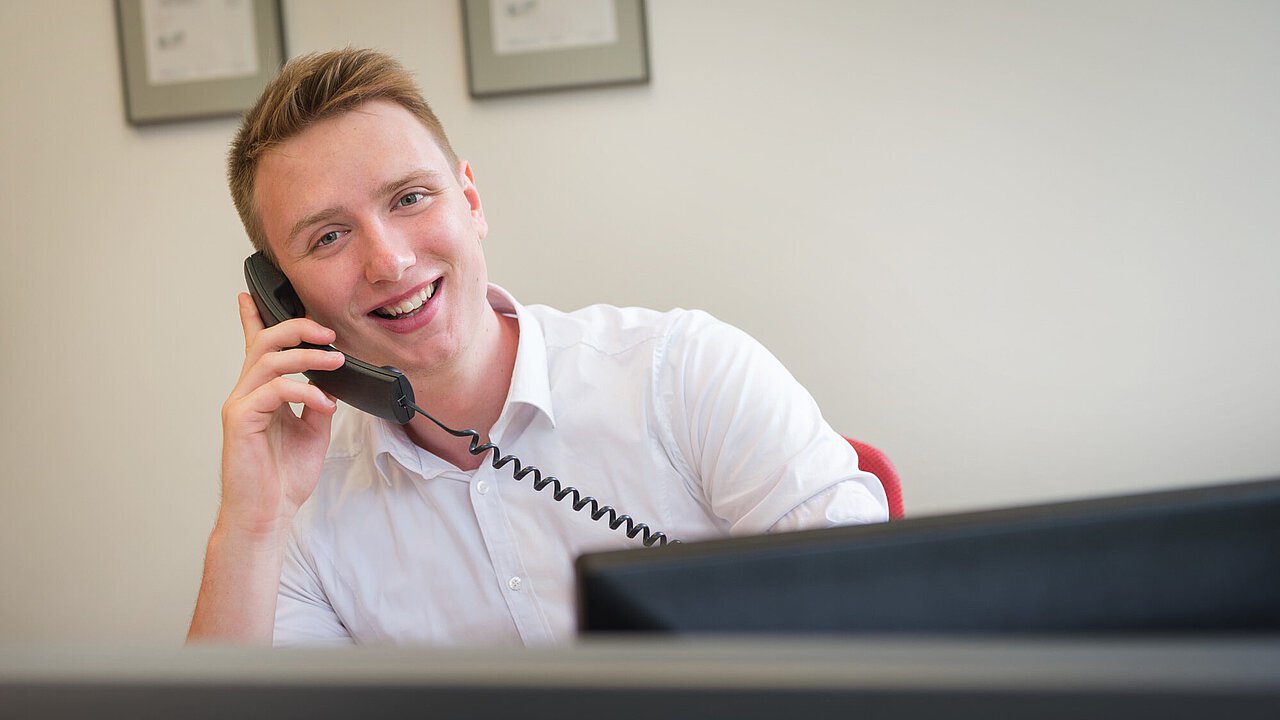 Improve your service sustainably
With our professionally conducted "Mystery Activities" you get the chance to improve your service quality in a targeted manner.
You can see in which areas there are possibilities for improvement.
You can skilfully identify weak points.
You receive sound approaches for improving your service quality in all areas.