Krise durch bewährte Konzepte mildern
Wer seinen Kund:innen hilft, hilft sich selbst.
Krisen häufen sich. Corona, Klima, Krieg, Energie-Schock, Inflation lauten fünf. Für Menschen bedeutet das, sich flexibler und schneller den neuen Situationen anzupassen. Diese individuelle Lebensbewältigung fällt einer großen Zahl nicht leicht. Viele Personen empfinden einen Verlust an Kontrolle oder fühlen sich ungerecht behandelt.
Lassen Sie sich nicht überraschen. Denken Sie die Probleme Ihrer Kund:innen mit. Zusammen meistern Sie mehr.
Crises are piling up. Corona, climate, war, energy shock, inflation in order to name five. This means to us adapting more flexibly and quickly to new situations. This individual coping with life is not easy for a large number of people. Many feel a loss of control or being unfair treated.
Don't be surprised. Think about your customers' problems. Togehter you will master more.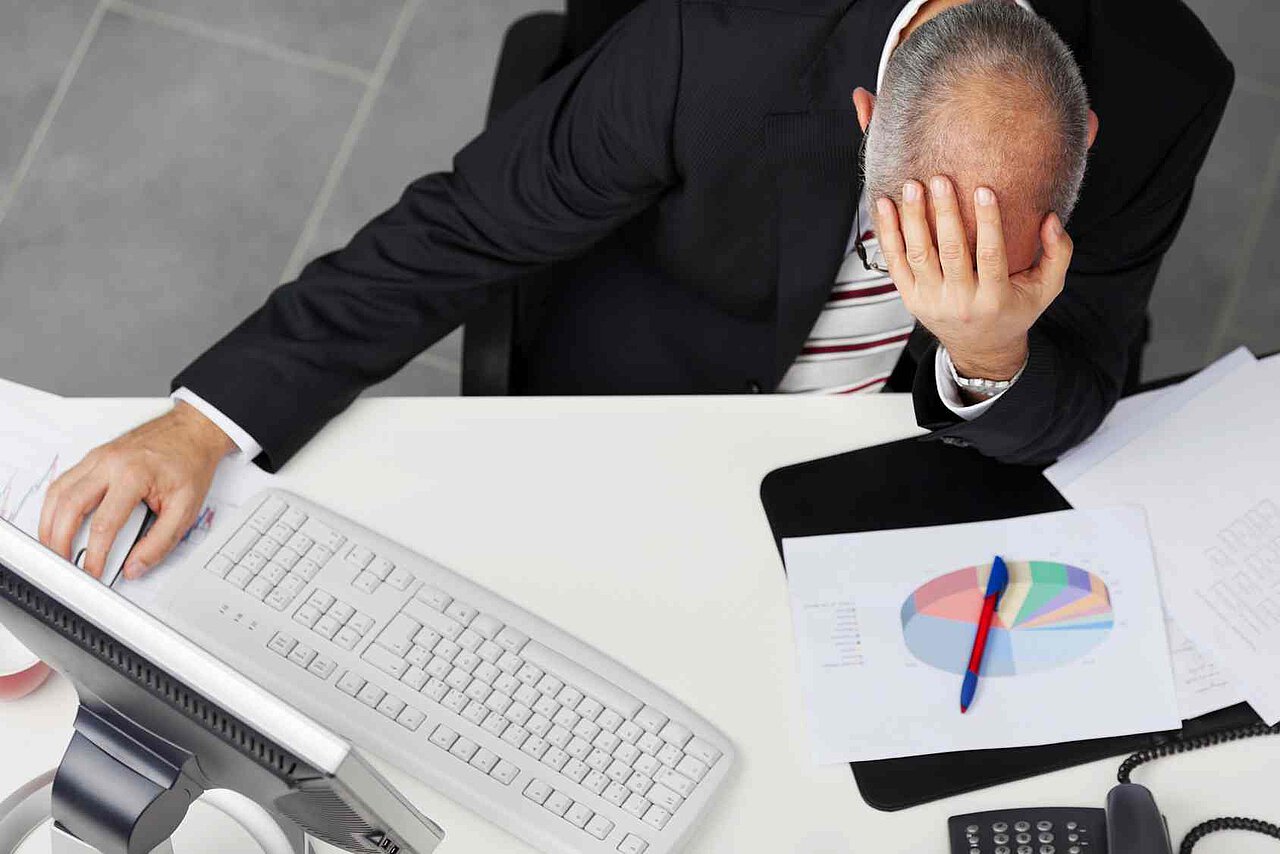 Effects using the example of customer service
Rapidly increasing living costs lead to payment difficulties for customers (private and business). Bankruptcies are increasing. This may lead to those affected feeling helpless and at the mercy of others. Customer contacts are becoming more aggressive.
In customer service there are consequences like these:
The stress level of the employees shoots to unimagined heights.
Fluctuation is increasing.
The customer contact volume is increasing and is shifting to the (more expensive) written area.
Outstanding debts grow.
More and more customers are agreeing to pay in installments.
The stop or blocking of services is growing.
Debt collection is booming.
At the same time, the image of brands and companies suffers.
Our promise of performance for you:
Reduce conflicts
Preparing instead of overburdening relieves employees. This reduces automatically conflicts.
Retain customers
Those who experience help are more likely to remain.
Reduce overall costs
Less conflicts, less wirtten follow-ups, less outstanding debts, less collection, ... your overall costs will be reduced for sure!
Strenghten your organization
With the help of our programm you will strenghten yourself and your organization: better posture, more competent action, more confident reactions.
Mitigate the crisis with 8 proven steps
What works in many aereas of life also helps in times of crisis.
Think of patient support programmes, especially for life-threatening diseases such as cancer, debtor help, psychosocial emergency care or competitive sports. Thanks to proven concepts, even such existnetial crises are beeing mitigated. Read 8 useful steps so that you too can use proven concepts to strengthen your organization and skills.
Starting in November 2022 eisq publishes each step monthly
Acquire this knowldege.